Who are we?
We are freight forwarding company organizing international and domestic road transports. We are specialist in European express transports. We can also organize FTL and LTL transports in Europe.
If you need to transport any consignment expressly within Europe, please contact us. Your express consignment will be delivered at the delivery place any time you need. We will reply to your price-request within 15 minutes and will provide a vehicle for your consignment as soon as possible. We know, from our previous experience, that the real flexibility and reliability is shown when any unforeseeable situation occurs.
We grow in numbers to cover your needs.
We take care of every cargo as our own.
And the portfolio of our clients is still growing.
We are here for you
Either you need to transport an individual parcel or a complete truck, we will find the best possible solution, both financially and time wise for you as well. We regularly provide the express deliveries to any exhibitions, conferences, concerts and at any other events within Europe.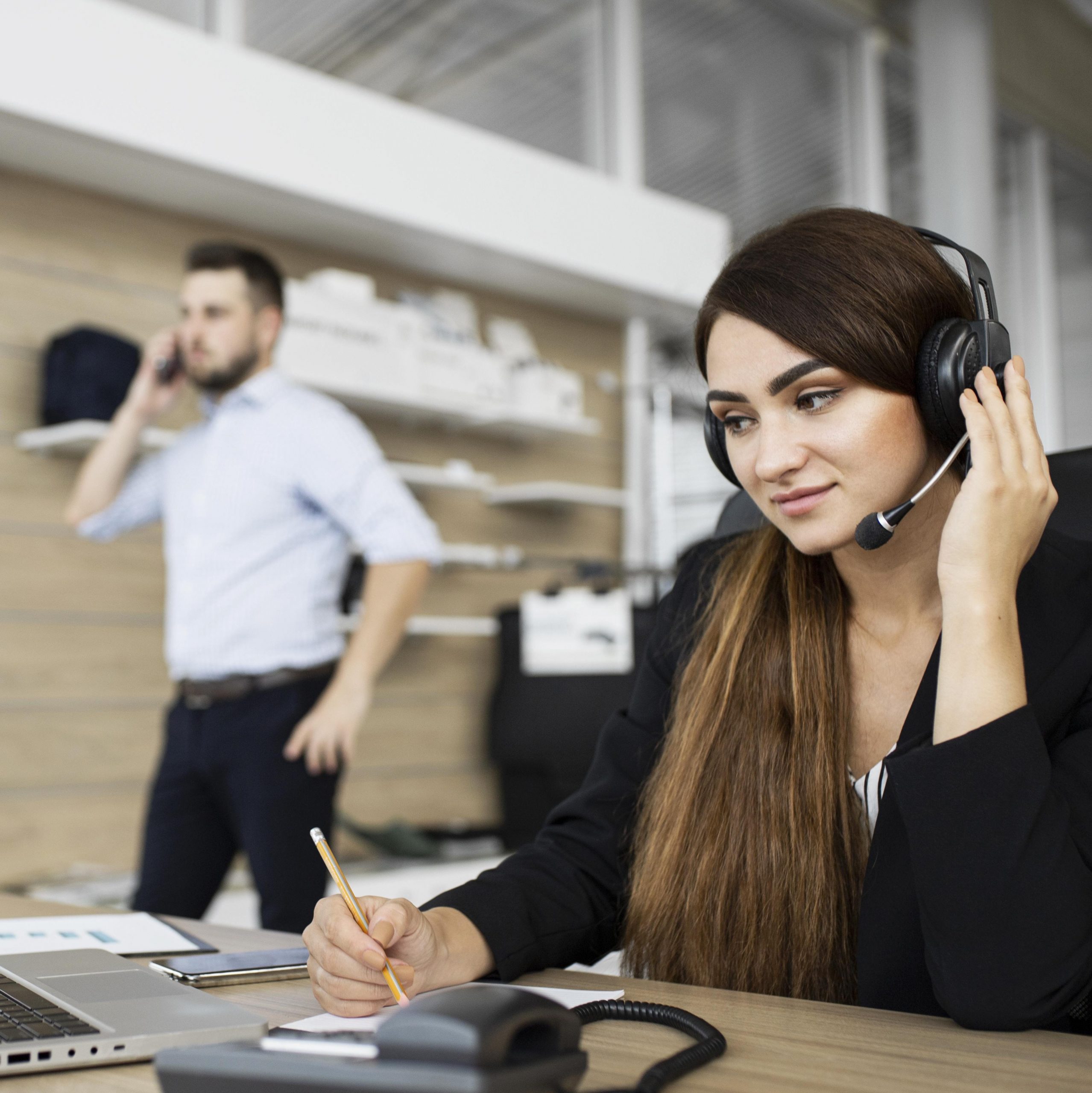 Efectivity
Our professional team, with more than 20 years of forwarding experience, is here for your disposal 24/7, therefore we can solve any required issue for you as soon as possible.
Responsibility
Since we personally and individually care for our customers, our client portfolio contains the clients we cooperate with for more than 10 years.
Universality
We have the long-term experience with organizing transports under the customs surveillance, transports under T1 or with CARNET ATA.
Ing. Viliam Širochman
General Manager

viliam.sirochman@pulseeurope.sk
Peter Jurčák
Team Leader
+421 917 079 129
peter.jurcak@pulseeurope.sk
Tomaš Dzurina
Senior Sales Manager
+421 940 941 110
tomas.dzurina@pulseeurope.sk
Viktória Salovková
Senior Operation Manager
+421 948 452 513
viktoria.salovkova@pulseeurope.sk
Mgr. Patrícia Priščaková
Operation Manager
+421 947 901 787
patricia.priscakova@pulseeurope.sk
Ing. Lukáš Čechovič, PhD.
Sales Manager
+421 948 890 510
lukas.cechovic@pulseeurope.sk
Ing. Tomáš Čechovič, PhD.
Sales Manager
+421 948 990 809
tomas.cechovic@pulseeurope.sk